I love reading! Winter or summer, there's nothing like a lazy afternoon with a cup of coffee (or iced tea!) and a good book.
At the moment I'm reading: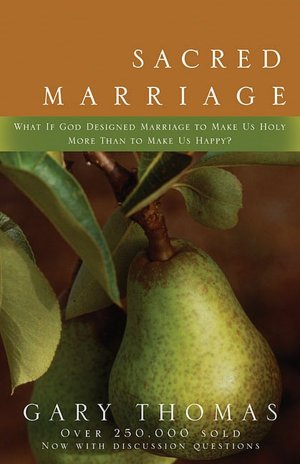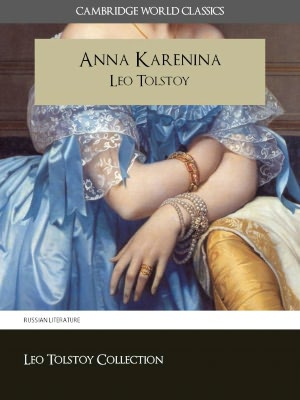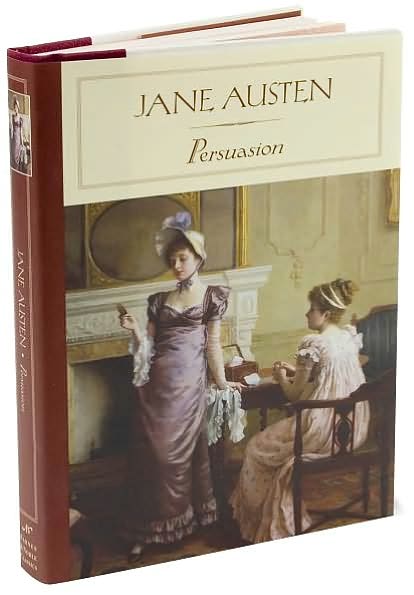 all book images from barnesandnoble.com
I may have spent this entire morning with my nose in my book, absentmindedly playing with my daughter while I flipped through the pages. At times, E seemed to mind, but for the most part she was happy playing around me, exploring her own world of books. Mornings like this, I know, are ok, but only in moderation. If life was like this every day, I would never get the long list of this done that needs to be done. I would never interact with friends outside our home. I would never truly invest time into my daughter. But some days are blessedly lazy days. Social functions are done for the week, meals have been planned, the house has been (semi) cleaned, we've already made our daily trip to the playground, and dinner is well on its way to be accomplished. And so, I let the book take over. I learn, I explore, I challenge myself, my ideals, my beliefs, and I let myself get lost for an hour or two or three in the pages of an old, dear friend.
Mornings like this make me miss my grad school days. Days when, from sun up until far after sun down I poured over pages, analyzed text and wrote papers in my favorite, local coffee shops. My life now is far different than it was then. But even then, I remember dreaming of being a wife and mommy. Isn't it true that we often wish for what we don't have? It's funny how I chose not to remember the stress, the insecurities, the agonizing hours I spent in libraries, searching for just the right scholarly source, the many days I tromped across campus in heels and a skirt, while bitter winter winds froze my feet. Time has made memories more idealistic. I'm sure I will one day look back on these days, with a toddler in the house, and wish them back again. But then, I've digressed, I was talking about books.
Books, my life-long friend. I love both fiction and non-fiction. Non-fiction books challenge me to no-end. Fiction books are often more just for fun. Yet, there have been times when a character in a book truly spoke to my heart. The challenges and temptations they were facing rang true for me as well. I think it's amazing that God can use even books to speak to us! He truly is in every part of his creation.
Has God ever spoken truth to you through a book? What are you reading at the moment? (I'm always up for summer reading suggestions! Right now The Wilder Life is the next one on my list!).